MVS - Wine & Spirits Management
Experience the world of wine and spirits
2nd Eduniversal 2023 French ranking - Wine & Gastronomy Management category
QUIZ Master of Science at KEDGE

Discover whether KEDGE Business School in France is the right fit for you! It only takes 4 minutes.

START QUIZ
Admission level
From Bachelor's degree - 3 years to Bachelor's degree - 4 years, Validation of Personal and Professional Experience (VAPP)
Degree
MSc, Master of Science
Master of Science (MSc) in Wine & Spirits Management
Programme Overview
Campus Channel
Presentation Webinar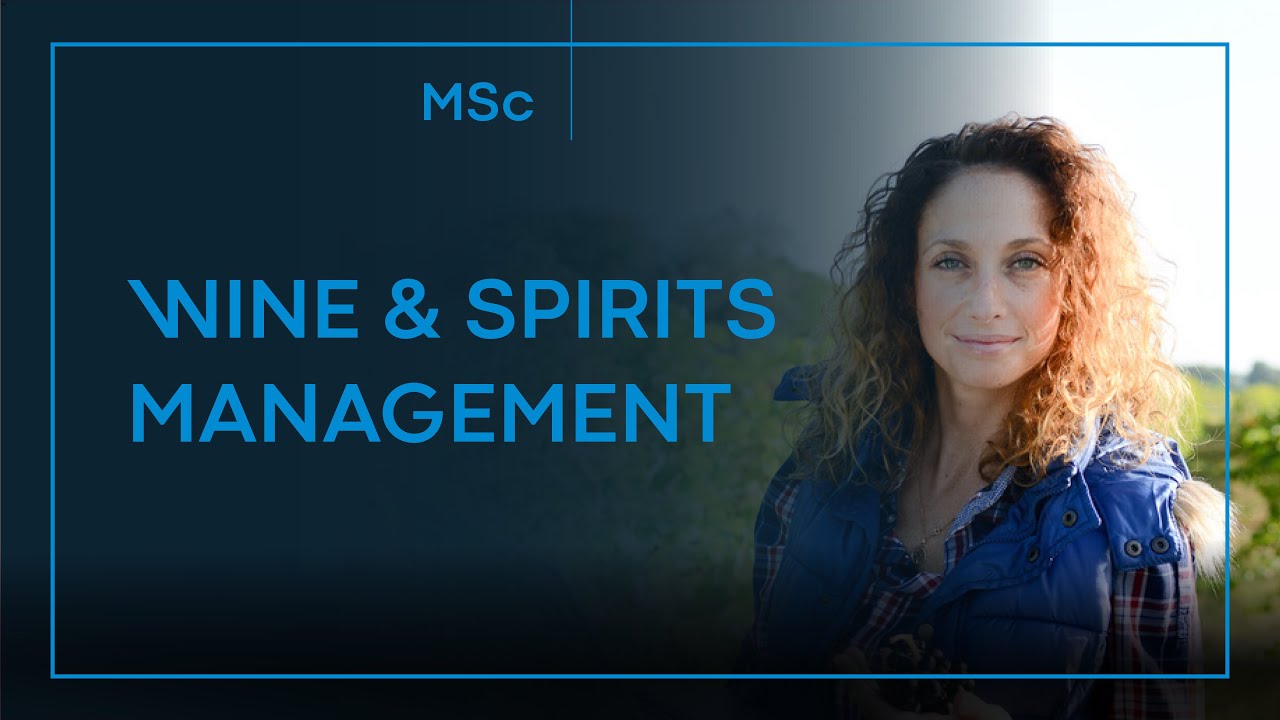 Master of Science (MSc) Wine & Spirits Management of KEDGE faced a live Questions/Answers session, on 10th January, with Jérémy Cukierman, Director of KEDGE wine school and Lashkar Dehal, student of the programme.
campus of Bordeaux
Elodie GUENRO
Head of the MSc Wine & Spirits Management
Experience the world of wine and spirits, develop a global vision of the product and the marketplace
"Wine and spirits are part of an ever-changing ecosystem, a fragmented, complex, yet fascinating industry. To understand the product and its marketplace, solid technical bases are necessary. Students also need to be able to assess the financial, economic, marketing and environmental issues, as well as trends, opportunities and constraints of the market. At KEDGE Wine School, we rely on an experienced education team well aware of the current issues of the market. We also have a broad researchers network and strong relationships with key market players, in Bordeaux and elsewhere, to pass on knowledge and develop analytical skills. In our specialized Master of Science (MSc), we work with some of the most famous figures of the wine and spirits industry to make sure that pedagogy goes hand in hand with expertise, and that our students are able to adapt to the changes of the sector. To shape future wine leaders, we are committed to excellence."

Jeremy Cukierman, Master of Wine
Director of KEDGE Wine School